Malorie Blackman's novel Chasing the Stars has been longlisted for the 2016 Guardian Children's Fiction Prize.
Olivia and her twin brother Aidan are heading alone back to Earth following the virus that wiped out the rest of their crew, and their family, in its entirety.
Nathan is part of a community heading in the opposite direction. But on their journey, Nathan's ship is attacked and most of the community killed. Only a few survive.
Their lives unexpectedly collided, Nathan and Olivia are instantly attracted to each other, deeply, head-over-heels – like nothing they have ever experienced.
But not everyone is pleased. Surrounded by rumours, deception, even murder, is it possible to live out a happy ever after…?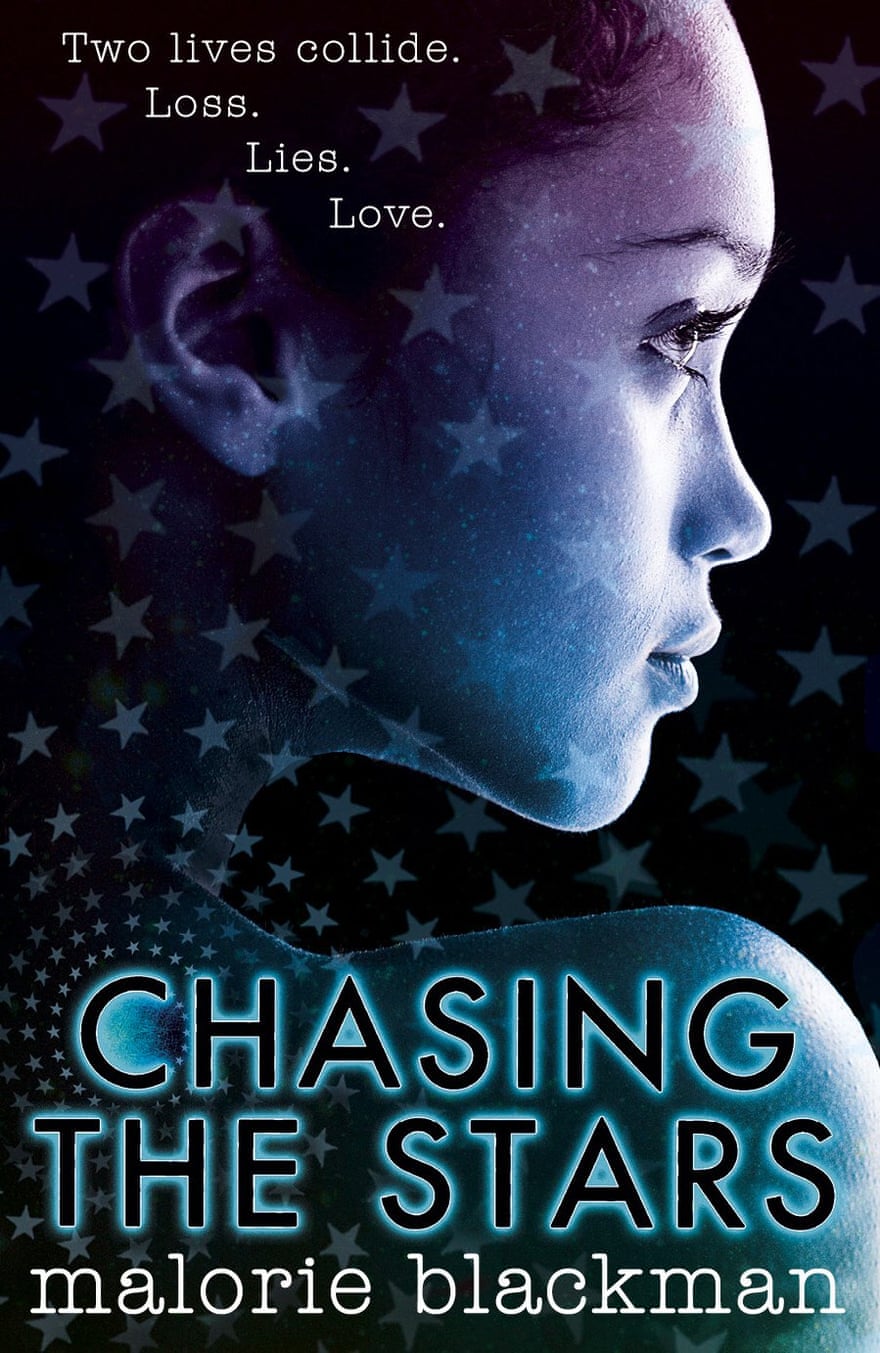 This retelling of Othello set in space is Malorie's first novel since her time as Children's Laureate and can be bought here.
A shortlist of four books will be announced mid-October with the winner announced on 17 November 2016.
Congratulations, Malorie!